Head Out on a Hike to Explore the Beauty of Wyoming
Whether you opt for the back of a horse or your own two feet there is spectacular country to explore around the ranch. Follow a horse trail out of the ranch or blaze your own trail. There's also the option of driving to various trailheads that are not too far from the ranch. A popular hike with many of our guests is the short climb out of the valley to view the beautiful sunset. A sunrise hike is equally breathtaking but requires an early start.
If you're more about hiking than riding then you may want to consider some guided hikes led by the Dubois Historical Museum. For a modest donation they will lead you on half or full day hikes to petroglyphs, teepee rings and sheep traps among other destinations.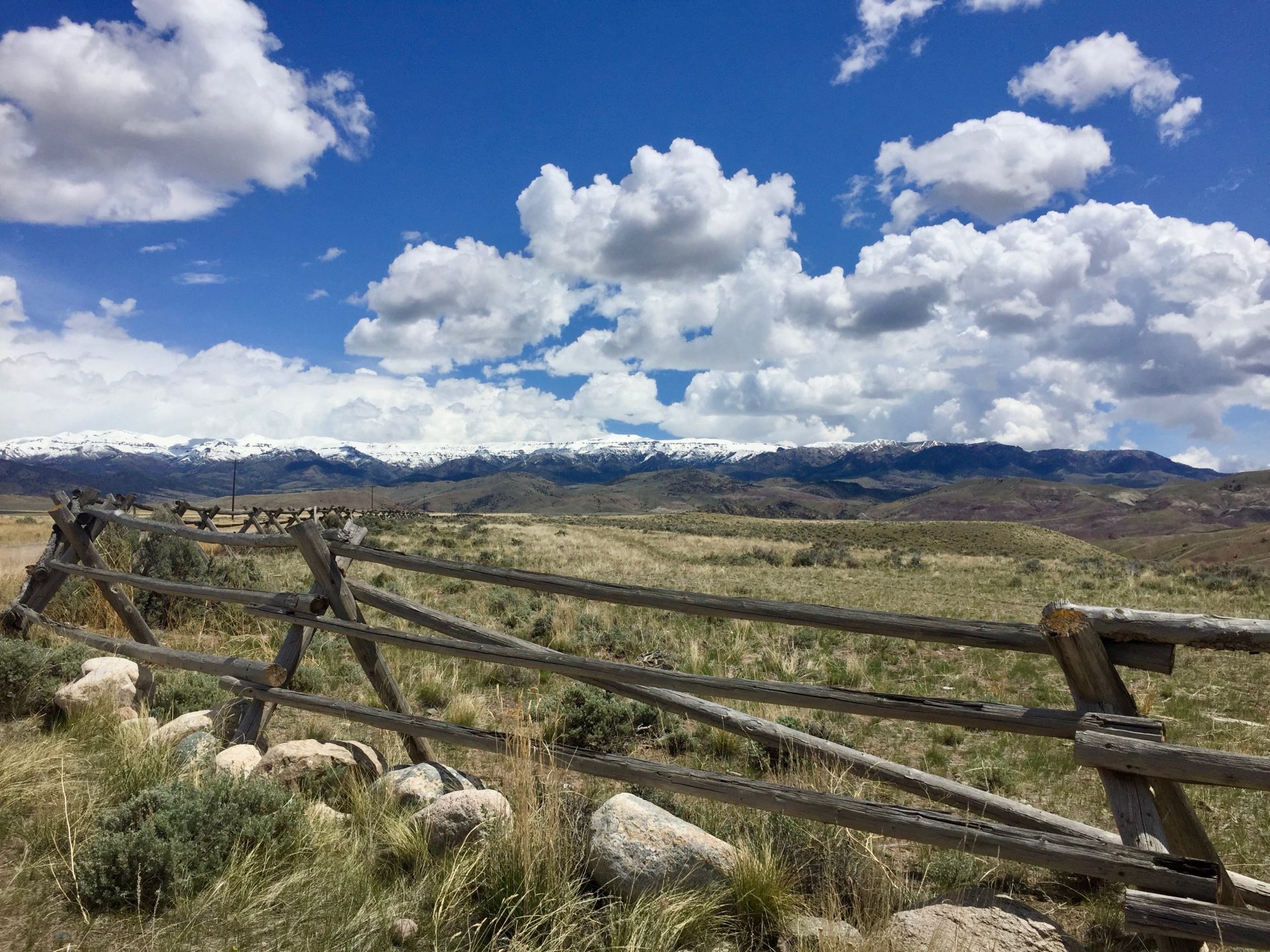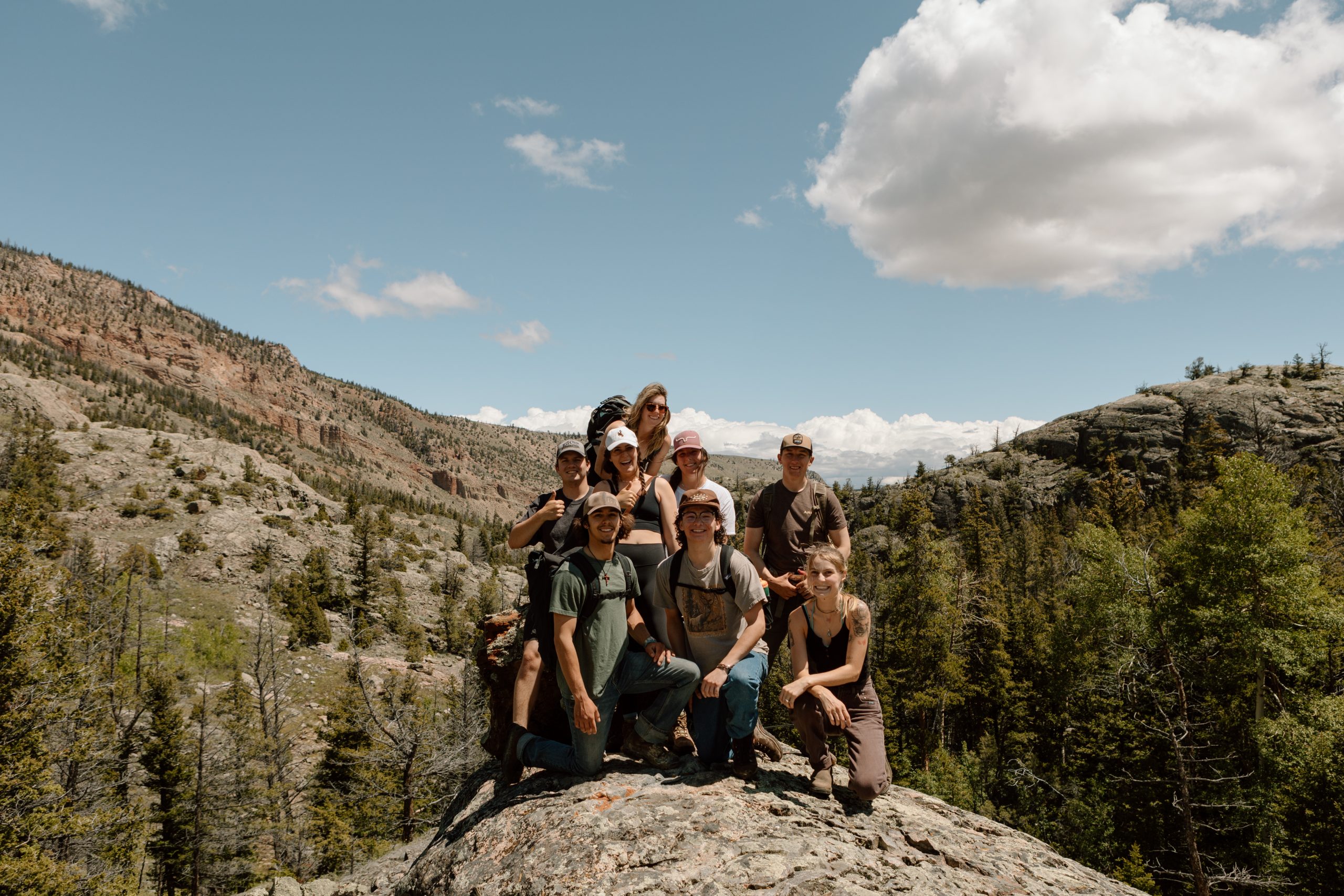 The Lazy L&B Ranch is a permittee of the Shoshone National Forest